Advanced Health Wellness Program
We have new programs starting in 2019. Programs will focus on physical activities, healthy eating, and education. Please check back often. There will be updates as we work on these new programs.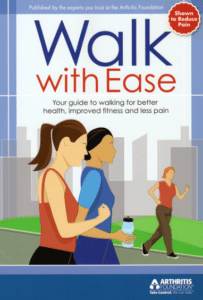 Walk With Ease is a free exercise program that can reduce pain and improve overall health. This is a program to help you start moving. You will get a free copy of the Walk With Ease guidebook, as well as exercise tips.